ABOUT US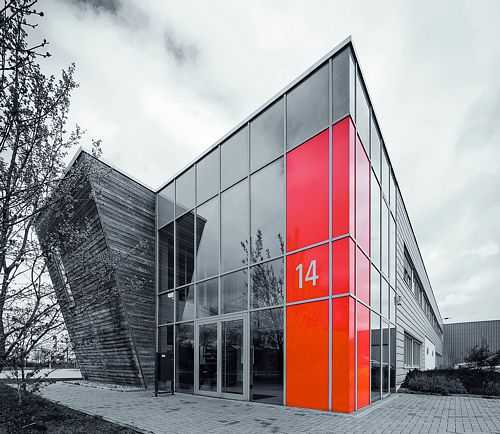 Innovation from experience
Since two decades the team of 25 employees have already been working together successfully in the development, production and worldwide commissioning of industrial CT systems.
What makes diondo so special: Compared to most of the CT manufacturers on the market diondo does not only offer predefined products. Due to its flexibility diondo provides custom-tailored solutions, based on customer's requirements.
Our drive: the perfect solution for you
diondo - specialist for innovative system and software solutions
Contact us
The right solution for your application: diondo`s success is based on a comprehensive modular system, in which our engineers and technicians choose each module individually to meet customer requirements.
Telefon: +49 2324 393 19-0
Fax: +49 2324 393 19-29
E-Mail: info@diondo.com