diondo d!
Special solutions: X-ray and CT Systems for individual applications
Due to the 25-years of experience in the field of industrial computed tomography, diondo has established itself as market leader in the field of innovative special solutions and customer-specific test systems. This does not only refer to the dimensions of the testing system, the x-ray source(s) and detector(s), but also to specific sequences of movements and analysis algorithms. Thanks to a continuously growing choice of function modules even large and complex computed tomography systems can be developed and produced in short time and with manageable development effort.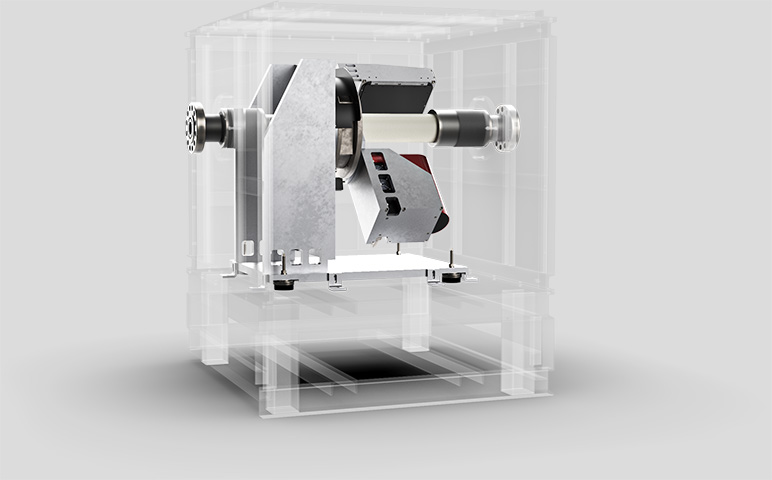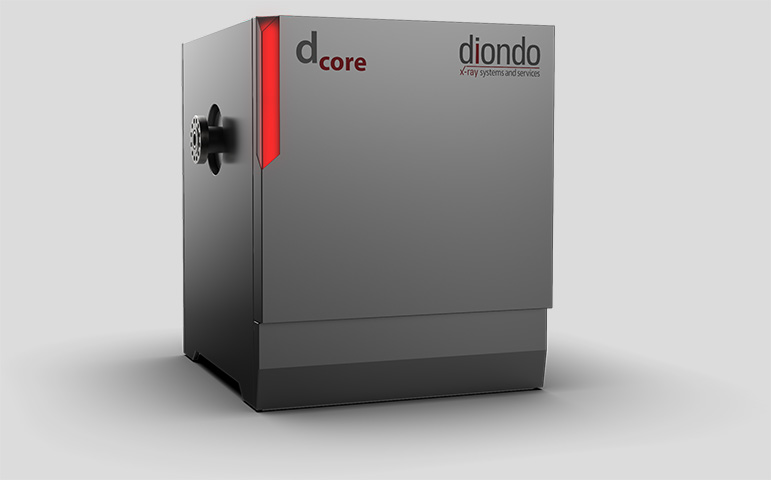 Offshore - Inspection System For Drilling Cores
Inspection systems for drilling cores or tubes are known on the market [mainly as DR systems]. But are these standard solutions still suitable, if the environmental conditions become particularly demanding? The CT System diondo dcore has been developed for the oil and gas industry, in order to be operated on the open sea. The solution takes into account salty air and fluctuating temperatures as well as vibrations [ship propulsion] and shocks [waves]. The system can be used either in a manual inspection mode or in an inline inspection mode and can also be adapted, for example, to the testing of fuel rods and cylindrical test objects in general.
24/7 Inline CT Systems Quality Control of Series Production 
The combination of industrial robots, individual loading systems and a high-performance CT System can ensure the fully automated quality inspection of series production.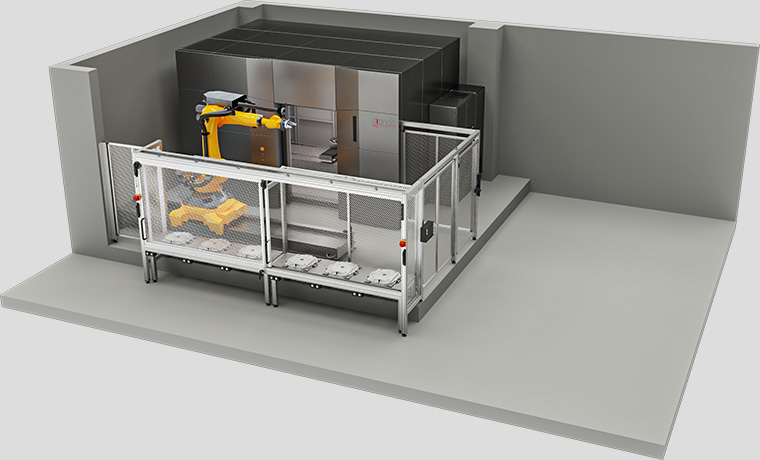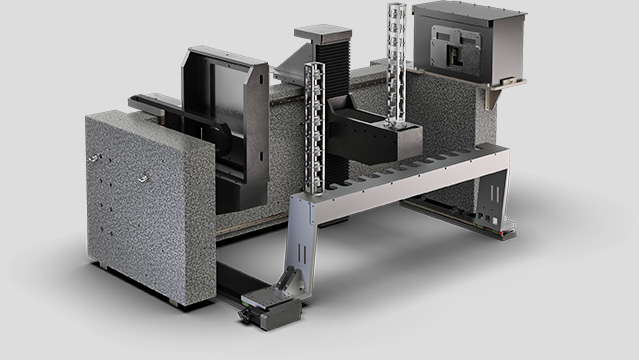 Laboratory CT System Semi-Automatic Parts Inspection
In addition to classical research and development, CT systems are increasingly used for the testing of smaller series such as customer complaints, production peaks, batch testing, etc.
For a client in the automotive sector, a CT System has been configured, which can be used for the measurement of individual components [manually] as well as complete small series [semi automatically].
Highest penetration power for large inspection parts
Using our existing kits of components and function modules, a unique and complete new CT/DR solution has been developed. The 9 MeV System can penetrate more than 100 mm of Cu or 200 mm of Steel with second to none image quality. A tilt support allows a single-walled DR analysis, while the horizontal position is used for the CT. Due to the fact that test parts may be several meters long and weigh several tons, the radiation protection is split into several floors, with the CT system being located on the upper level.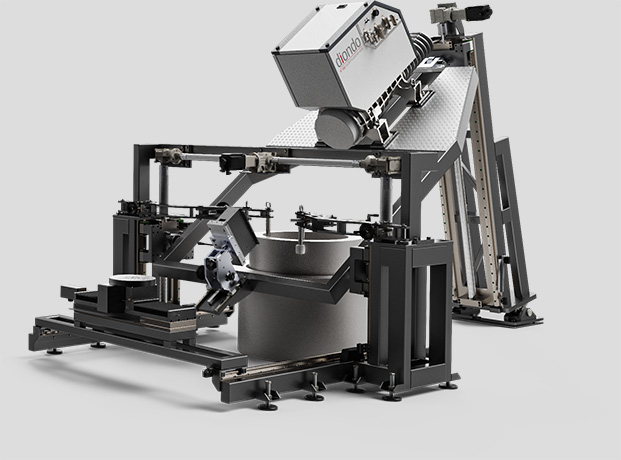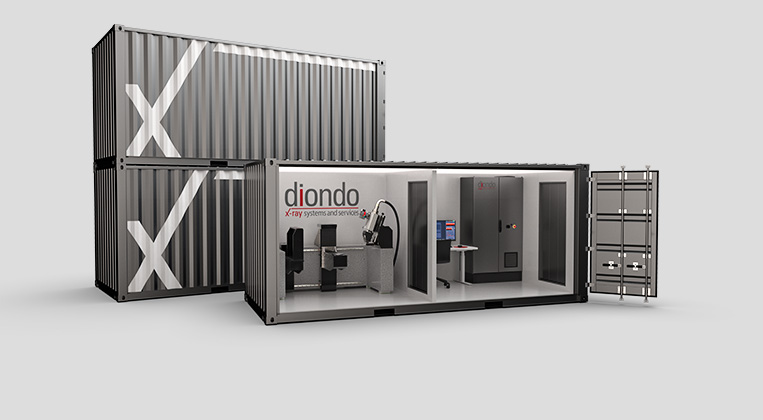 Mobile CT Site-Independent Inspection Capacity
Often test capacities are needed only temporarily and at different locations. Sometimes, the transportation of test objects is not even possible in the first place, for economic reasons or due to country-specific export restrictions. In these cases, the diondo's Mobile CT is an attractive alternative to traditional stationary CT Systems or external CT testing services. The systems can be configured individually and according to customer requests.
Next Steps
Kontaktieren Sie uns, fordern Sie Informationsmaterial an oder vereinbaren Sie ein Gesprächstermin.